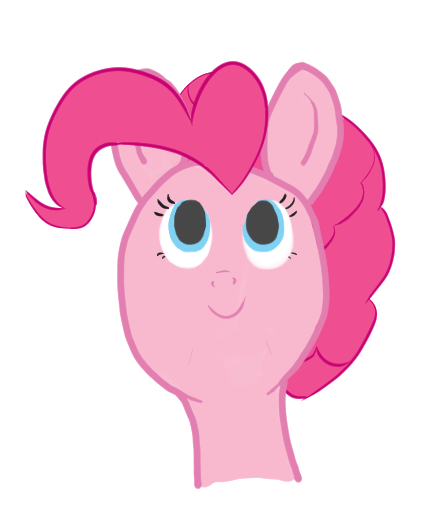 Seiken
Purely positive feedback options lead to false perceptions and to a generally unhealthy mindset.
If someone made something of questionable quality people should be able to express that.
Downvotes serves the exact same purpose as upvotes, anything you can say in favor of one is easily applicable for the other.