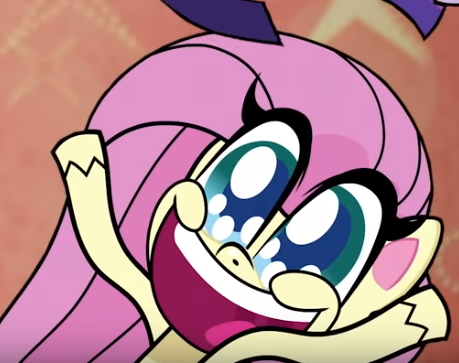 Philweasel
Right About Everything
@Mildgyth
I still go by what the Journal of Two Sisters says, even if it's pretty non canon. Amy Keating Rogers wrote it after all. As stated there Celestia isn't a 'ruler', she's a guardian and arbiter.
This would involve having practically unlimited power, but with the understanding that it's very rarely and very cautiously used.
…of course in the more than millennia since, Celestia's rule has acquired a lot of momentum. Still she seems practically speaking subordinate to the loyal governments.