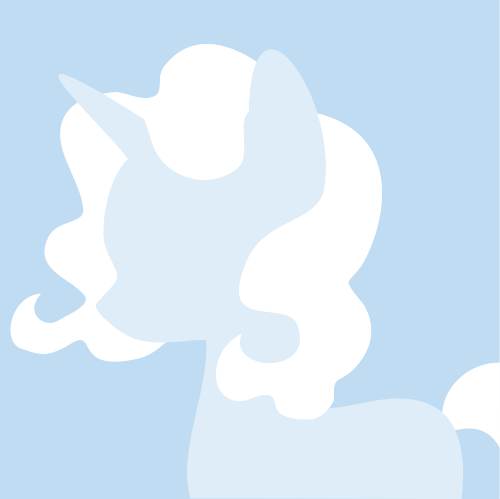 Posts: 900
saby
fun at parties
@Background Pony #176E
It's an
accessibility tag for users with photosensitivity issues
. "Seizure warning" is very strictly defined, so it can't be used here.
For the record, I'm the one who's adding "needs more saturation" most of the time. I started doing that because I need a tag to identify intensely saturated images so I can filter them when the migraine strikes. I'd imagine other people with adjacent issues appreciate the tag as well. There's also "eyestrain warning", which I occasionally tag, for other photosensitivity triggers that aren't as easily defined. AFAIK, it includes stuff like
flappy animation that doesn't qualify for "seizure warning"
sharp, high contrast edges that don't necessarily include overall intense saturation
chromatic aberration and similar effects (see full size for a better idea)
"grainy" patterns, dithers, or artefacts
and more stuff that would be a lower grade trigger for me personally, but which I can't succinctly explain. Also some things that I don't thing would affect me, but which I can sort of identify as potential trouble for others.
@Background Pony #176E
@TexasUberAlles
(…) This tag's all over the place. If even half of the images under "needs more saturation" look over saturated, I think that's your monitor/phone, the image is fine. (…)
I promise, all of these images are intensely saturated on all of my devices, including my meticulously calibrated "art doing" display. If I browse to it, and it gives/aggravates headache, I tag it.