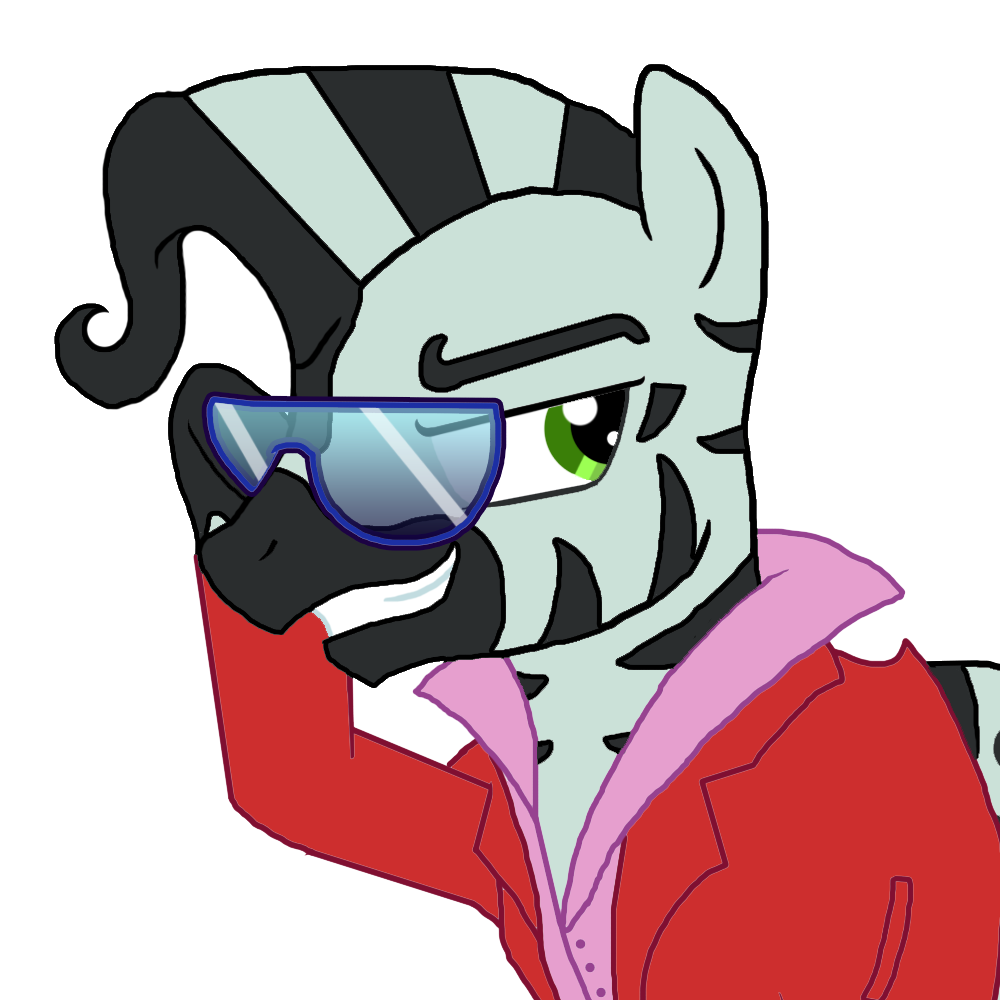 Posts: 4188
Zeb
Site Moderator
Tag-Bot
This is a reminder to all artists and taggers out there:
The
edit
tag is only for when someone other than the original artist makes alterations to an image.
When it is the artist making multiple variations, such as "swimsuit edit" or "nude version" Please use the tag
alternate version
.
Thank you for your time.
The Derpibooru Mod Team~