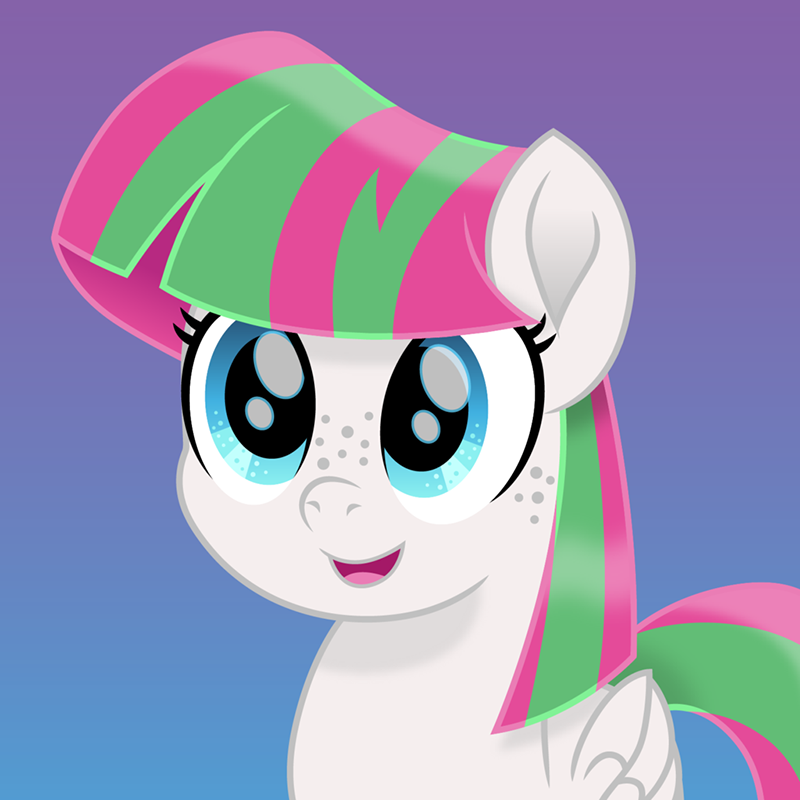 Posts: 379
Blossomforth
Site Administrator
The Flexible One
This board is for sharing resources for uploading images. It is not for questions/issues about uploading. If you have questions along the lines of:
→ Why was my upload deleted?
→ I'm having difficulty uploading an image
→ Can I replace an image I uploaded?
Those questions should be asked in the
Site and Policy
forum, not here.