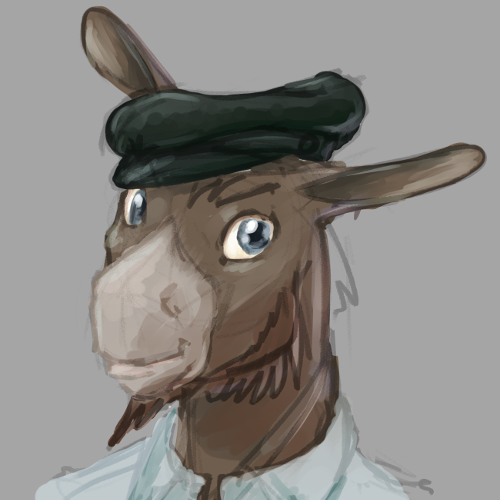 Archonix
Retired Ass
A thread to discuss politics.

It should go without saying that all of "site rules":/rules apply in this thread and will be enforced. That means if you feel the urge to start insulting users, or to complain about arbitrary ethnic, social, religious or racial groups in an insulting manner: don't.

This thread is not an excuse for uncontrolled shitposting. Shitposting includes, _but is not limited to_:

* trolling
* spamming
* blind-linking to material you know will offend (including shock material, links to news stories without discussing them, gore, and anything illegal for obvious reasons)
* doxxing
* attempting to drive users from the thread

If you link to an external source, please include a summary of its contents, especially if you are linking to a long video or audio source.

There will be opinions expressed in this thread that you will disagree with. Disagreement is not hate and it is not censorship. Reporting users who disagree with you merely because they have different ideas in their heads will not sit well with us. Likewise, any attempts to control who takes part in the thread will result in a great deal of ironic lack of participation on the part of those attempting such control.

Frankly, if you can't stand to hear ideas that are different to your own, you shouldn't be here in the first place.

tl;dr no insults, no ethnic/racial insults, no shitposting, no back-seat moderating. We're not expecting a vicar's tea party, but we do expect a certain level of self control.