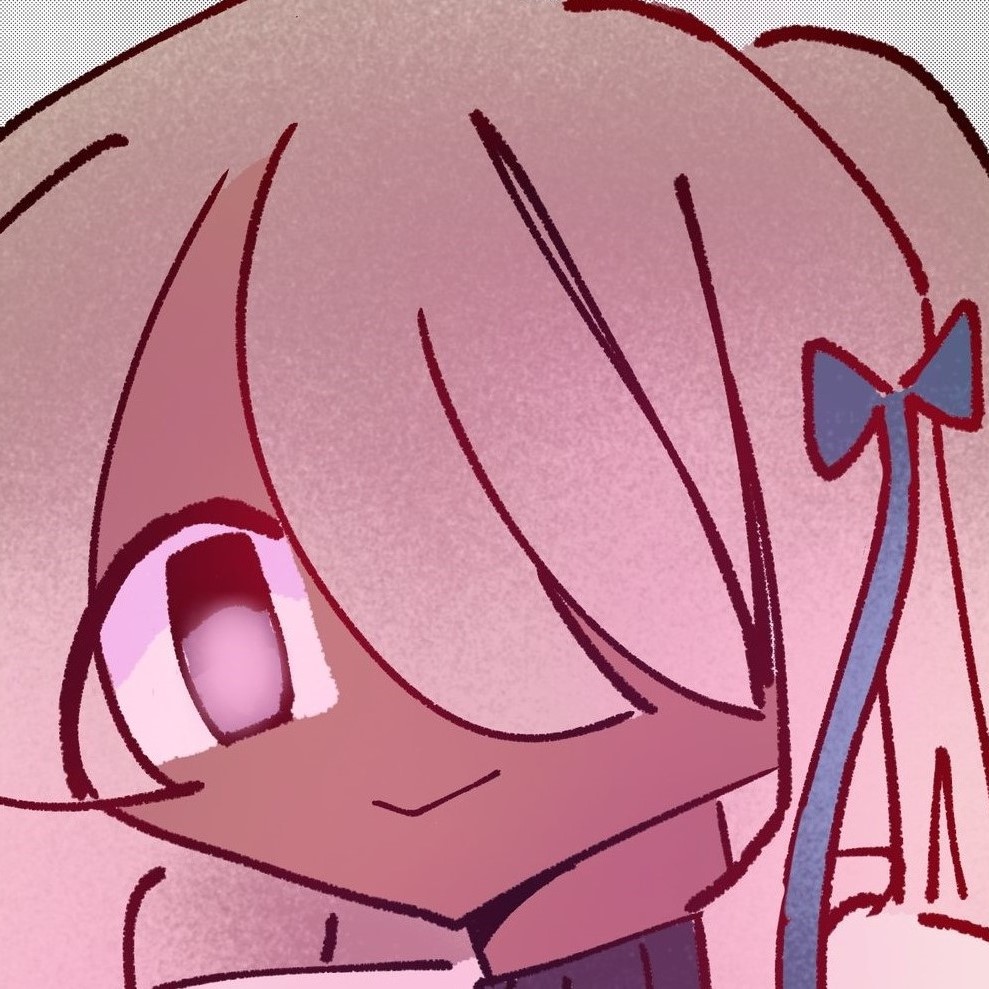 Violet Rose in The Rain
[@YourPalContrail](/forums/generals/topics/tartarus?post_id=5278197#post_5278197)

206 billion pounds of food was wasted in America in 2017 alone. This represents 40% of all the food produced in the US. Meanwhile, the national public school lunch debt is $262 million per year - averaging $170 per indebted student.

I'll worry about whoever this school administration if they _ever_ get into power and not the politicians controlling pregnant-capable bodies.

Forgive me for not talking Fox News and the NY Post seriously when one tried using the "_No one smart would take us seriously_" defence and the other is a blatant mouthpiece for bougeuois propaganda and anyone with half a brain could see that.