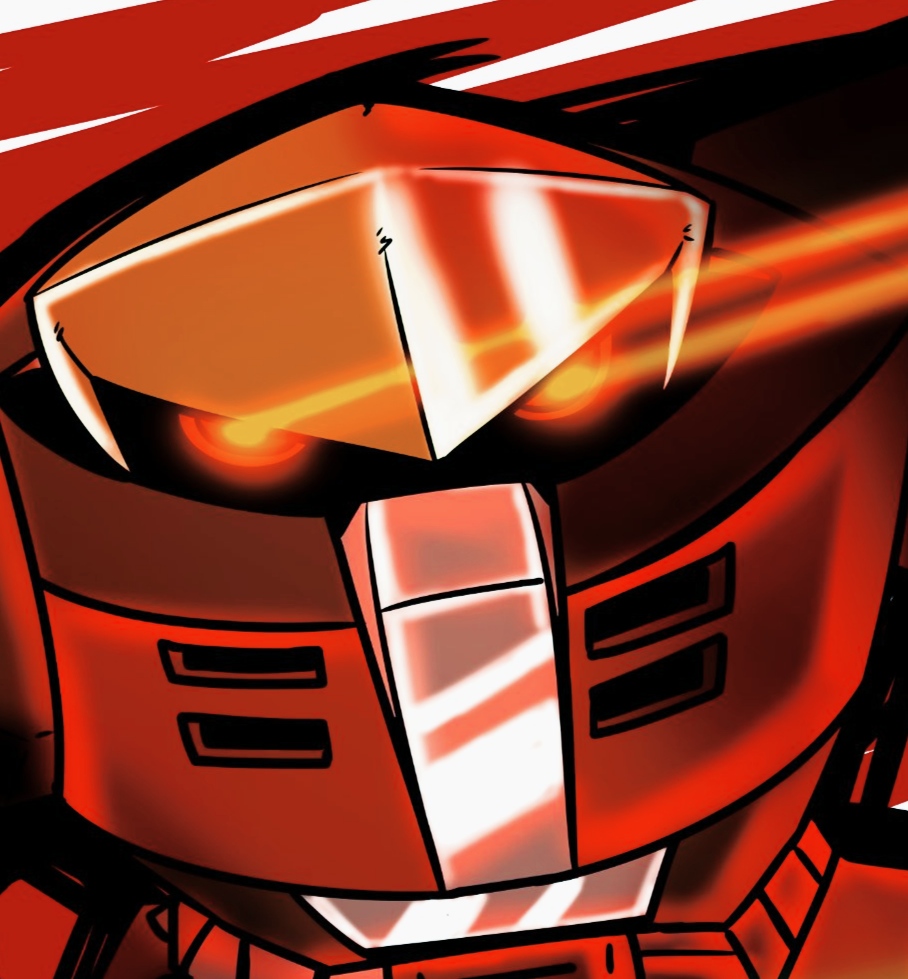 RogueBadnik
⌜Ω⌟
"@Wiimeiser":/writing/fallout-eqeustria-thread-nsfw/post/4439693#post_4439693
Oh believe me, today it is not difficult to create that kind of games due having more cheaper and advanced instruments. It is actually way more easier and less complex than going with the Bethesda's way, way more easier, since you wouldnt need to worry a lot about minor details or realistic settings, massive open-world bugs or probable game-breaking features.

You of course would need the necessary amout of employees to do the job.