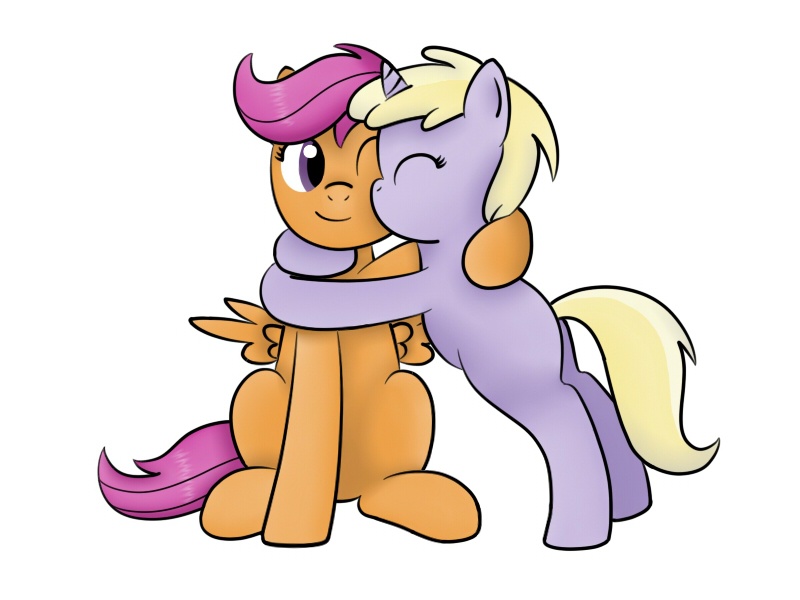 CMC Scootaloo
Scootaloo Fanclub Member
"@cloudkicker108":/1369813#comment_5887705

You're still implying that there are other attendees that would bring Hasbro some advantage by seeing the toys they are going to release, while it is a widely known fact that such events are first and foremost for the press to report about things and get the word about those out.
Even if there should be retailers, who might take the products into their range and sell them for Hasbro, if there is something Hasbro does not want the public to know by journalists reporting about it, then it either does not showcase the secret stuff at all or holds a special event for retailers behind locked doors in a room that is arranged specifically for that purpose.
You can't argue around this:

Hasbro showed this in public while inviting journalists and did no effort to hide it from getting recorded, which is a silent agreement to journalists to report about this and gives them a right to do this.


"Journalistic freedom only as long as a company allows journalists to be free" is no real journalistic freedom and undermines everything about the freedom of press.

That you just flatout refuse to realize this makes your claim of supporting journalistic freedom very doubtful.