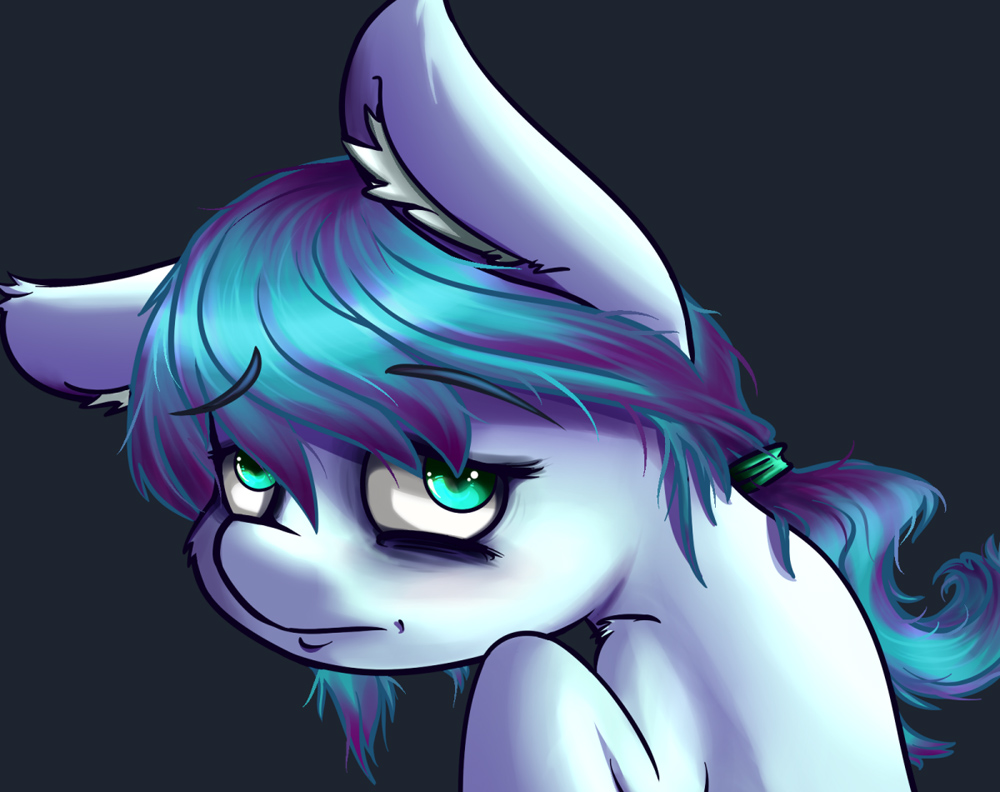 xRei
"@Brownee":/images/2180847#comment_8577513
I don't think anyone having a good faith argument here would disagree that people should be able to have opinions and share them. But this situation doesn't really lend itself to that example very well. It's not a single person sharing an opinion for one, it's a group consensus. For two, the original purpose of the poll was for the benefit of that other group and not DB, as #3F37 suggested. That seems believable to me. So it isn't the singular opinion of an individual being shared in this case, it's the consensus of a group being spread, by a single person, in another group, likely without them knowing.

Besides, it's hard to buy into this 'harmless sharing of ideas' shtick when the opposing group is *actively trying to prevent DB users from coming to share their opinions in the poll*. Please keep it real. That's obviously *not* what's going on here.

"@Background Pony #3F37":/images/2180847#comment_8577838
[bq="Background Pony #3F37"]
For the 2-3 very dense people here : /mlp/ had no intentions to ever share that. We were happily doing our shit in our corner.
There is just one asshole (@Background Pony #1C7F) who find it hilarious to try and get Derpi involved as much as possible. [/bq]

This actually sounds like a pretty plausible explanation to me.

It's pretty hard to have a civil discussion about anything when you have brick-throwers in the sidelines.