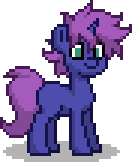 Brass Beau
Howdy from Shimmer Pope
@Meanlucario
This is the meme I was referring to.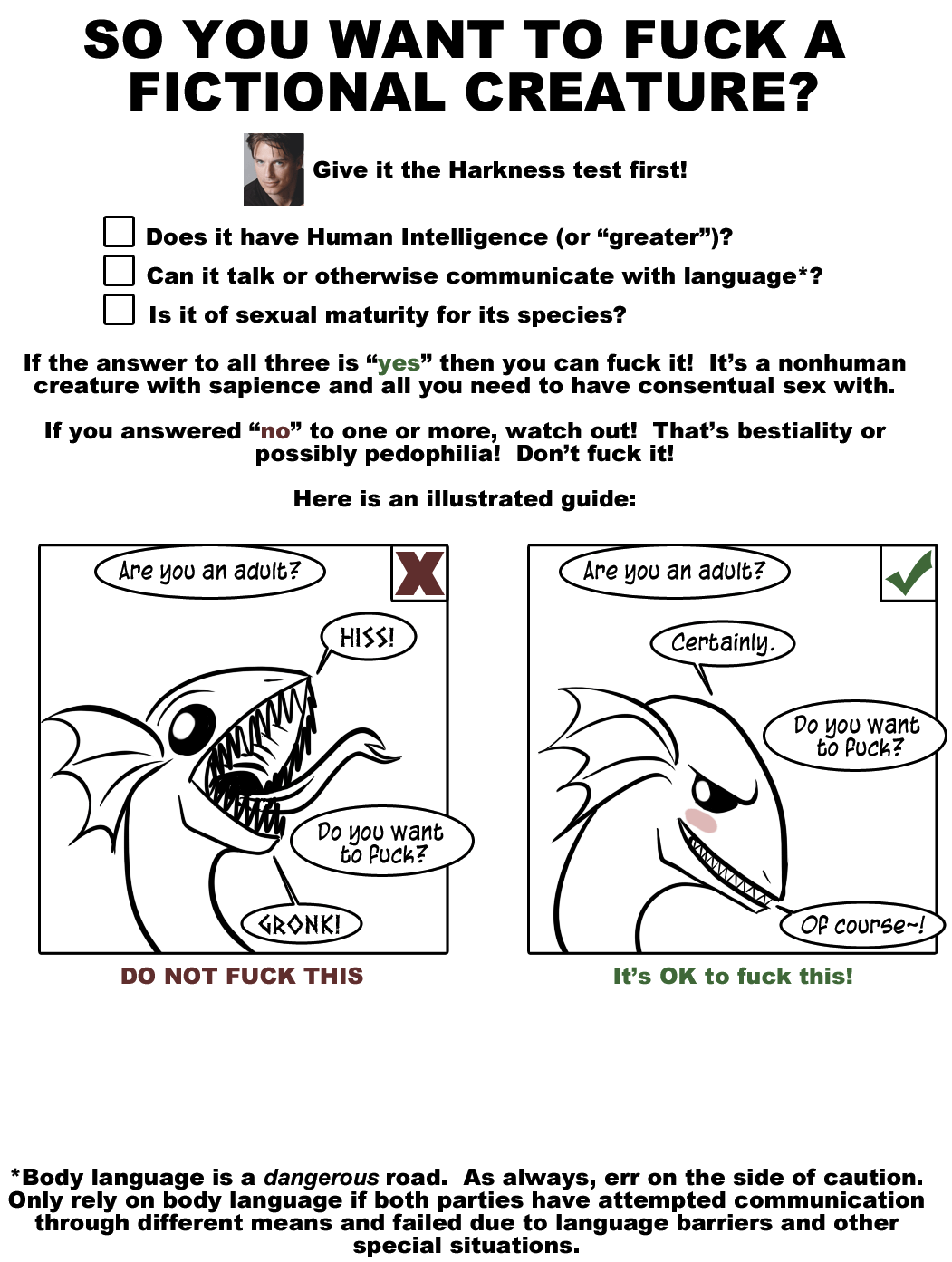 Consent is good but sleeping with an eel isn't
my
cup of tea. That's what I was trying to comment on. Just wanted to clarify myself.  
@Background Pony #0EC1
Honestly, it's the fact that Sweetie Belle and Rarity
are
different that makes the ship so much fun.  
And for my final statement:  
Spike is the best harem protagonist. Brave, kind, active and generally respectful. He's not OP and he's funny. He earns his harem, even if he only has eyes for one girl. Dammit, I want this anime to exist.