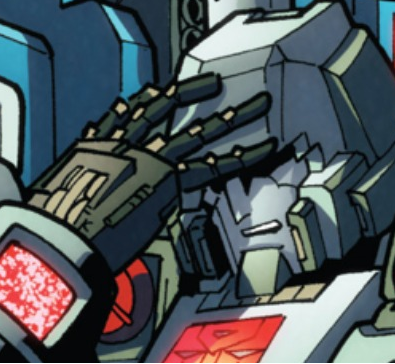 Posts: 9423
Darth Prime
@Nightweaver20xx
You know, I was just thinking, this year will see or has seen the end of the era for a lot of media I enjoy and some I heard about but don't watch:
-Friendship is Magic (of course)
-Super Best Friends Play (technically last year, but close enough)
-Big Bang Theory (I enjoyed it occasionally)
-Game of Thrones (didn't watch it but I know it's big with a lot of you)
-the Avengers franchise (also don't care for it, but many do)

Think of any more?
IDW's 12 years long Transformers continuity ended last year.
Granted they started a new one but that one was pretty popular/beloved.