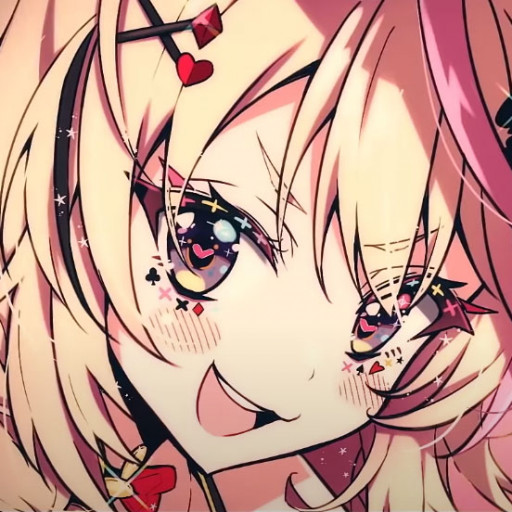 ghostfacekiller39
Sunny Day Realtor
But yeah, like real shit. The problem this thread had back in my day with what I can only describe as the domestic abuse of the word "generic" was rooted in vaguely defining certain elements within a series, self-blinding to any nuance about how those elements were being being applied in the series, and using an ultimately reductive take to dismiss a given anime as indistinct. It was so myopic that it gave off the impression of psuedo-criticism, like shouting your opinions loudly suddenly meant they were more substantial, even if the way those conclusions were being reached were poorly thought-out the overwhelming majority of the time.
 
If it's evolved into seeing something applied to two (or three, if we really want to count FGO as an example) other series and trying to flip that into generic, then I guess it's not that surprising considering how things were 5 or so years back.
 
Still, Magi and Altair were no small number of years apart and are the only two real examples I can think of off of the top of my head that featured that setting prominently. Generic is your RPG videogame fantasy settings you get in 10 or so out of every 60 or so anime released seasonally. I'm more hesitant to apply the same to school settings because it can typically be argued that those are contemporary and therefore expected to be at least somewhat ubiquitous, but I'm at least not totally unsympathetic to people who feel that way. But either way, it's certainly not something to apply to a setting really only used in two anime that aired 5 years apart, while waiting 4 more for one other application of the setting in the hundreds of anime released yearly. Even if we want to add more examples we're not including here, it's not really going to be enough to suddenly make it an indistinct setting relative to the rest of the playing field.
 
This is…just, yeah. Typical Derpi commenting on anime, in a way. At least it looks like this didn't change over the past 5 or so years.