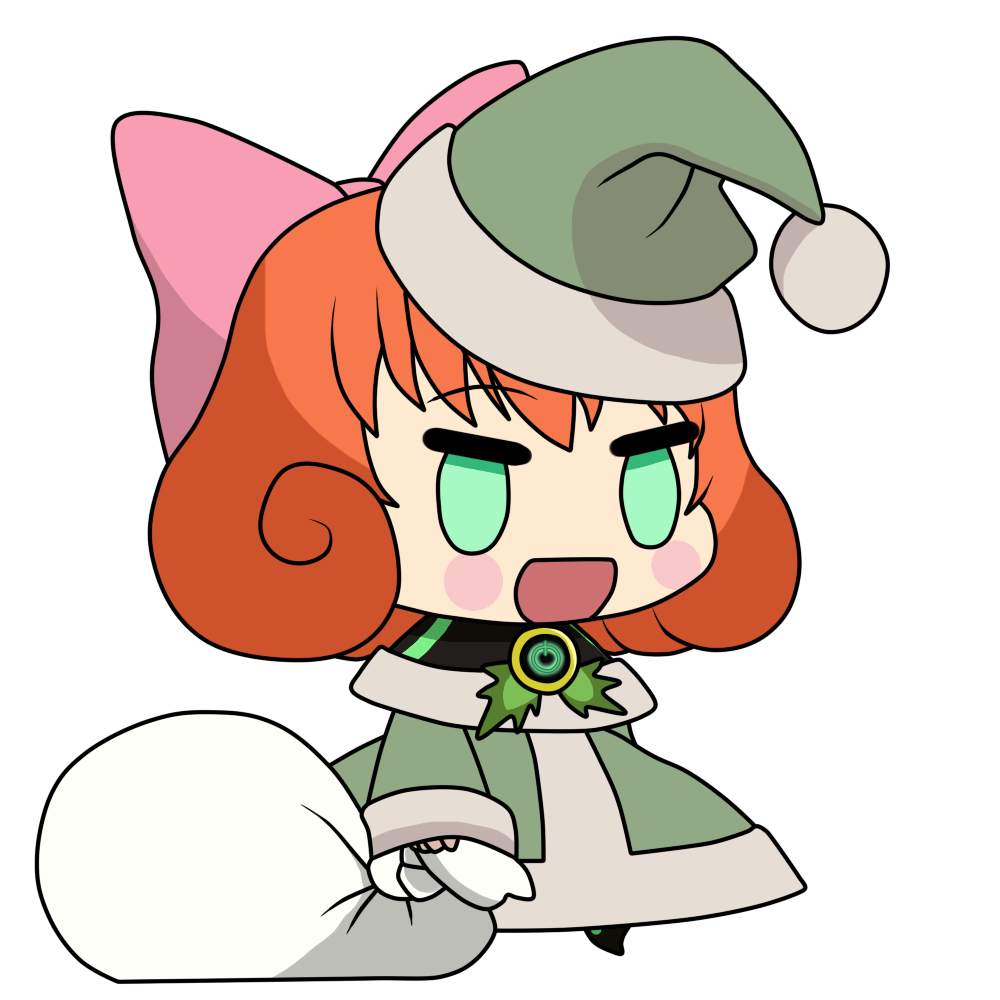 Scrabbleman
[screams in German]
Did truck-kun did it again?
One thing I love about this manga is that in one chapter, he tries to hit some fat glasses-wearing nerd
but he's proven to be too competent and repeatedly dodges from getting hit, forcing the truck driver to hit him by hand. The truck driver then had to run away to avoid being caught by cops
.