Posts
Search Results

DanielTepesKraus

will return
bump. rewrote the script and added a new feature.

DanielTepesKraus

will return
bumping this. i gave the code a complete rewrite. it now works consistently on any image tagged "transparent", "transparent background", and "derpibooru theme illusion".
 
if people like, i could also add a setting to always add the toggle bg link.  
done. people pointed out it's handy for seeing if images need the transparent background tags to begin with.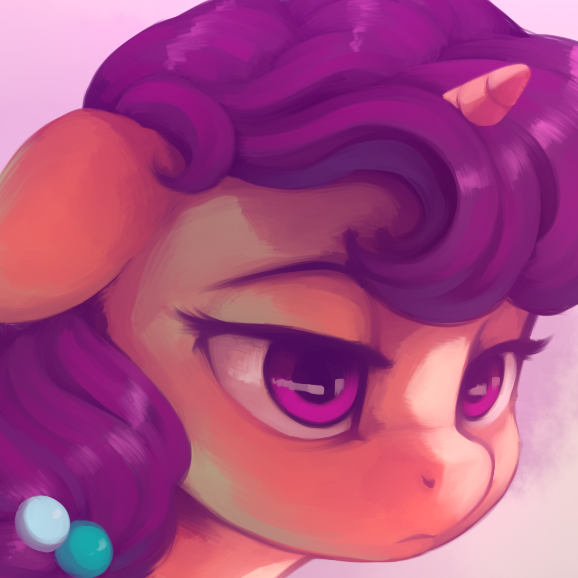 ZippySqrl


Tired Artist
Why it wasn't made a feature ages ago I'll never know.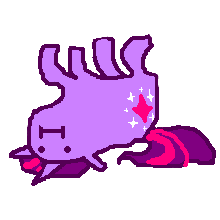 The Smiling Pony

( ͠° ͟ʖ ͡° )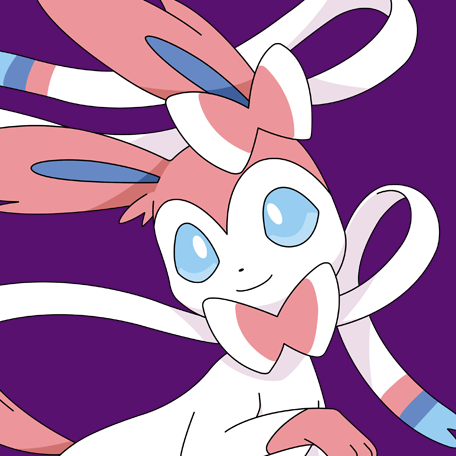 SuperSupermario24
fluffy sylveon
Oh cool, you did it.
 
EDIT: Just tried it out real quick, works great. Thanks :D
Ciaran
Senior Moderator
友情は魔法だ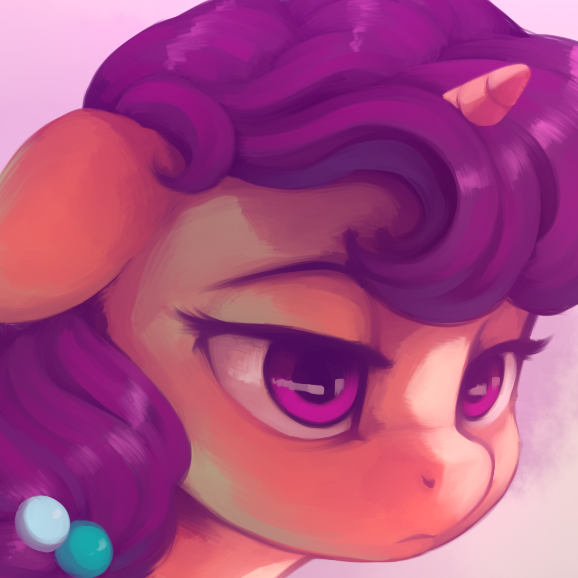 ZippySqrl


Tired Artist

DanielTepesKraus

will return
Description
This simple script adds a "Toggle BG Color" button above all images which allows you to quickly toggle between the light theme and dark theme color for the background of the image. Handy as transparent animated gifs that use aliasing can look bad against the dark theme, and of course some images look better with a dark background. This lets you swap just the image background color itself with the push of a button.  
By default the button will always appear in the uploader bar, but you can edit the script and change the value of "AlwaysLink" in the script to set it to only appear on images tagged
transparent background
or
derpibooru theme illusion
.  
It In Action:
I've since given this script a complete rewrite and added a slider bar feature as well. You can use these sliders to tweak the RGB values of the image's background color and set it to anything you want. Click the down arrow beside the button and go nuts. Again, this feature can be turned off by editing he script and changing the value of "UseSliders":  
I mostly added the sliders thing out of boredom / curiosity , but let me know if you find a use for it beyond brief novelty. From what I've been told the sliders are only supported by Chrome, Opera, and the newest versions of Firefox, so if they cause your browser problems they can be toggled off (as stated above) or fixed by updating / changing browsers.  
Changelog
V1.0 – 2016/03/30 – Initial release  
V2.0 - 2017/07/23 - Script rewrite. Now works consistently on all images tagged "transparent", "transparent background", and "derpibooru theme illusion"  
V2.1 - 2017/07/23 - Added feature to toggle the script and changed the default setting.  
V3.0 - 2017/08/01 - Script rewrite. Added slider function.  
Download Link
Download
Download (Old 2.1 version)
(Kept available because why not?)  
Disclaimer and Such
Use at your own risk. This script does not store or access any user data. This script has been tested but may not be entirely bug free.
Showing results 1 - 8 of 8 total
Default search
If you do not specify a field to search over, the search engine will search for posts with a body that is similar to the query's word stems. For example, posts containing the words winged humanization, wings, and spread wings would all be found by a search for wing, but sewing would not be.
Allowed fields
| Field Selector | Type | Description | Example |
| --- | --- | --- | --- |
| author | Literal | Matches the author of this post. Anonymous authors will never match this term. | author:Joey |
| body | Full Text | Matches the body of this post. This is the default field. | body:test |
| created_at | Date/Time Range | Matches the creation time of this post. | created_at:2015 |
| id | Numeric Range | Matches the numeric surrogate key for this post. | id:1000000 |
| my | Meta | my:posts matches posts you have posted if you are signed in. | my:posts |
| subject | Full Text | Matches the title of the topic. | subject:time wasting thread |
| topic_id | Literal | Matches the numeric surrogate key for the topic this post belongs to. | topic_id:7000 |
| topic_position | Numeric Range | Matches the offset from the beginning of the topic of this post. Positions begin at 0. | topic_position:0 |
| updated_at | Date/Time Range | Matches the creation or last edit time of this post. | updated_at.gte:2 weeks ago |
| user_id | Literal | Matches posts with the specified user_id. Anonymous users will never match this term. | user_id:211190 |
| forum | Literal | Matches the short name for the forum this post belongs to. | forum:meta |