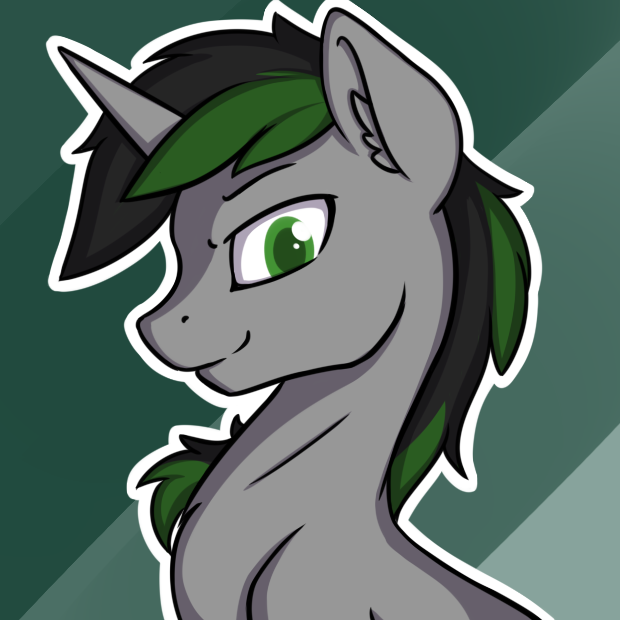 spectrumheat
I Do Server Stuffs
I have a Minecraft server!
If you guys would be interested in joining the IP is
play.theponycafe.com
and its 1.14.4
(at least until our plugins get updated to be 1.15 compatible)
We got alot of neat features like Saddlebags, protected chests, renting shops, chest shops,
and a friendly community, as well as alot of features in place to protect against nasty greifers!!
I was given permission by Joey to post this inside of this thread

For more information you can go here:
https://www.theponycafe.com/minecraft

Hope to see you on!!