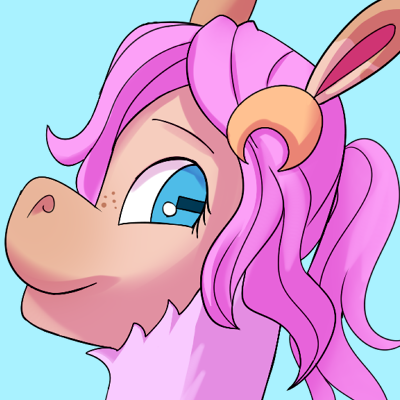 Beth
Ridin Dirty
@Ciaran
You're right. If i can't say it with my own face, i should question what I'm saying.
I'll be a lot friendlier and avoid subjects that demand great responsibility on a message board for a child's cartoon. I'll keep everything easy, and focus on subjects of fun and novelty here.
Cops can find me, many institutes look at me from time to time, i'm aware i'm not invisible.