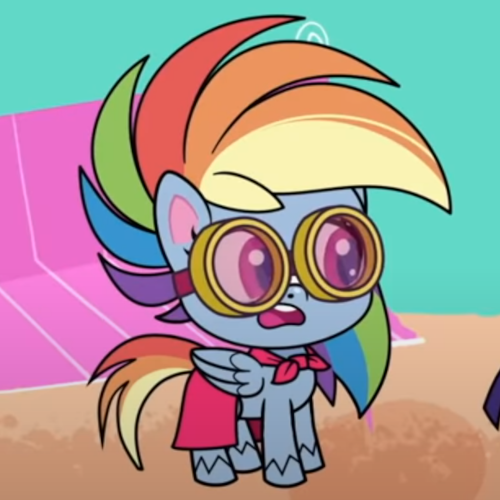 Algebroot Neogears
Sci-fi & Music fan
I am not sure what to think about
sparkle
and
sparkles
. I would have asked for aliasing, but there are at least a few images under this tag of items labeled "sparkle".  
EDIT: Anyone mind explaining to me the history behind why
dj
(common abbreviation of the term "disk jockey") is aliased to
Vinyl Scratch
? And even then why it's not aliased to
DJ Pon-3
?