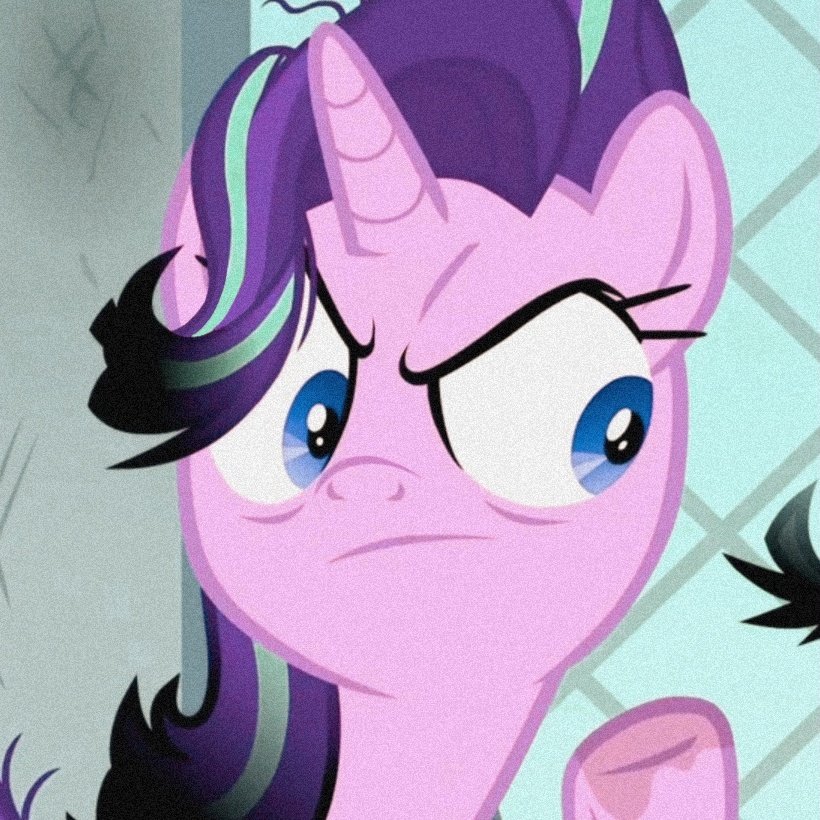 Castellan Fyor
For the Emperor!
Blackbird looked over at Joe and Starlight (the communist one), who were passed out from their frenzied search for the perfect vodka sauce variant for roast turkey, and then creating a vodka sauce for every side dish served; including finding a vodka sauce for the vodka sauce. Several empty bottles littered the floor. But he had to admit, they had been successful, as all the sauces were delicious and complimented the foods to which they had been paired. Whether they were sleeping due to their extreme sou chef exertions, or from imbibing the 'fruits' of their labor was a matter of speculation.
 
Белая армия, чёрный барон  
Снова готовят нам царский трон  
Но от тайги до британских морей  
Красная Армия всех сильней!
 
Here's a short story I'm obviously a bit late on… Happy belated Thanksgiving!
 
I think you're a bit late there, bud!
 
Medi flailed her legs again but remained as immobile as ever. She smiled and burped again. "Perfect timing!" She declared, "I should be able to move by then!"
 
Ha!