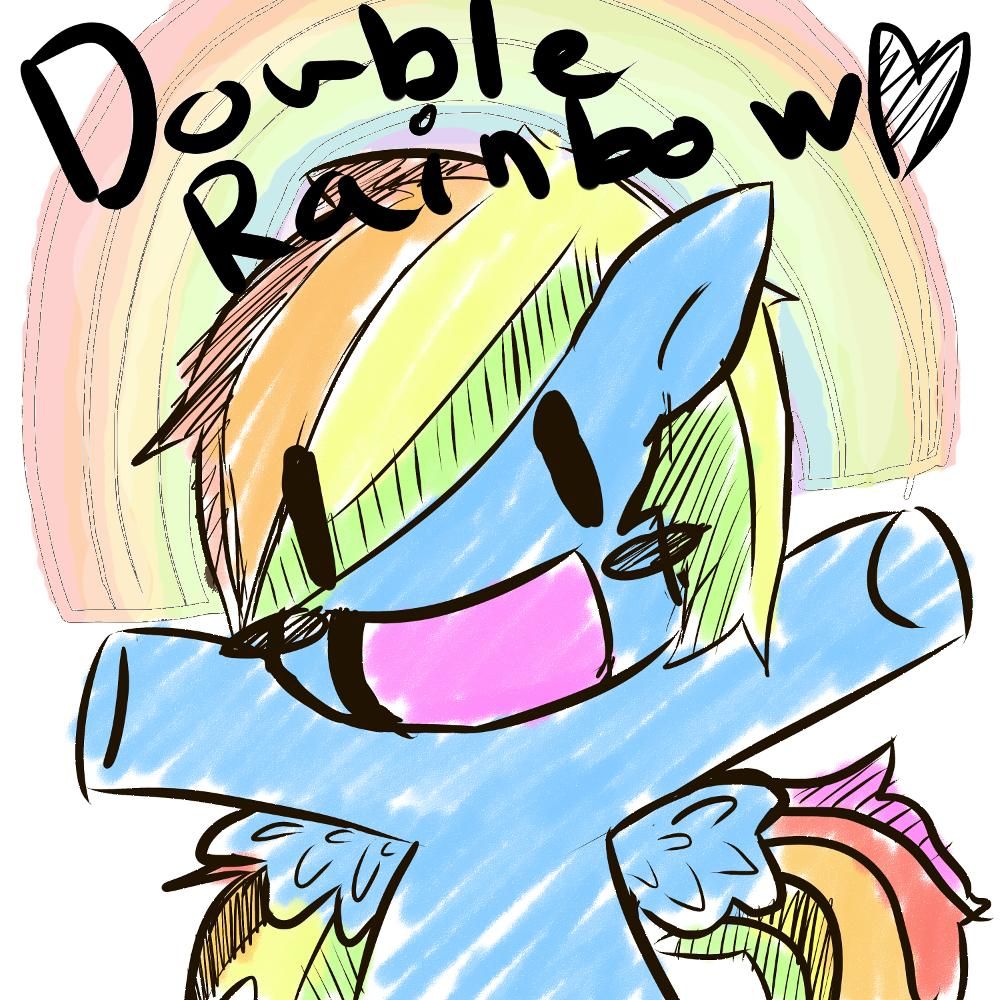 Yoshimon1
yay(){ yay|yay & };yay
@byte[]
Huh, weird. And the other parts of the pipeline are exactly the same?  
Wait, which files exactly did you use to test this? The optimized ones you get by downloading from here? Or the source files from Twitter? Because, if it's the Twitter files, those most likely aren't actually the source files. Afaik
Damaged
posts the files directly from Dilarus' Discord server (with permission) instead of using the Twitter compressed ones. So maybe it's something about the file format, after all?