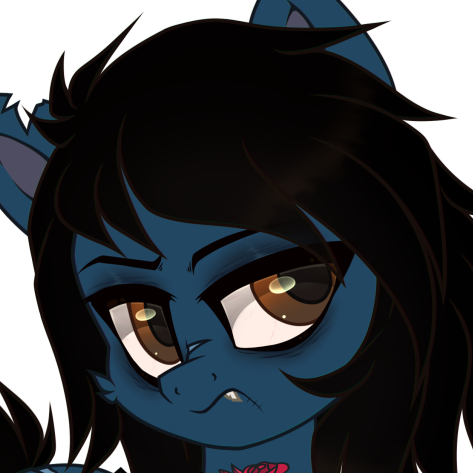 LightningBolt
Moderator
Undead inside
@TexasUberAlles
That was not what his issue was. Not explicitly on the surface on simple basic implications. Nobody is saying you need to tag these things, completely and fully optional, but they do not hurt anyone or anything to be there either. Also people use the site differently, perhaps someone wants to simple look at images with wings in them without typing in 15 species tags and syntaxing out instances they may not have wings, with a lot of room for error. It is much easier to simply look for
wings
and seeing a variety of wings to look at for reference. Is this helpful to the average person? No, but it does not
harm
the average person and is monumentally useful for some people. No different to tagging genders even if we, the viewer, know a specific character is female already, it is monumentally easier to just search female and find all females.  
The goal of removing arbitrary restrictions isn't to add 500 tags to every image, and sometimes those 500 tags are legitimately useful, or to force people to tag more, tho the average person really does need to tag better, but it is to make things less restrictive and simpler and give more options for generalized searching.  
I could not tell you how useful it is to search basic things like stallion or flying or horn when looking for references of specific things without having to type in the names of 500 characters. It isn't there yet, but you must understand that everyone searches for different things and filters out different things.