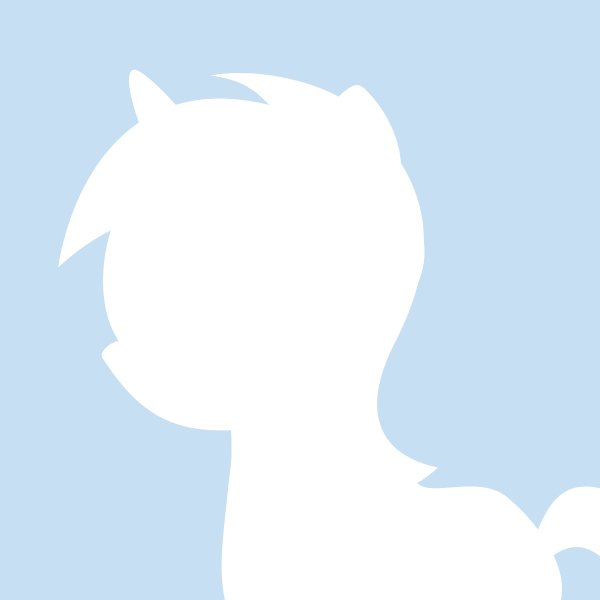 boz
@AshTheHusky
Tarquian girl: In the Illona apartment block, a few district south.
Voice: Residential areas are evacuating well but I must inform you that my observation system have detected them elsewhere. They moved out to attend a television show with public and get down another tram like this one close to the community studio. It is far east of here near the planetary relay.
OOC: I'd make it appear on your map but this is a text medium.