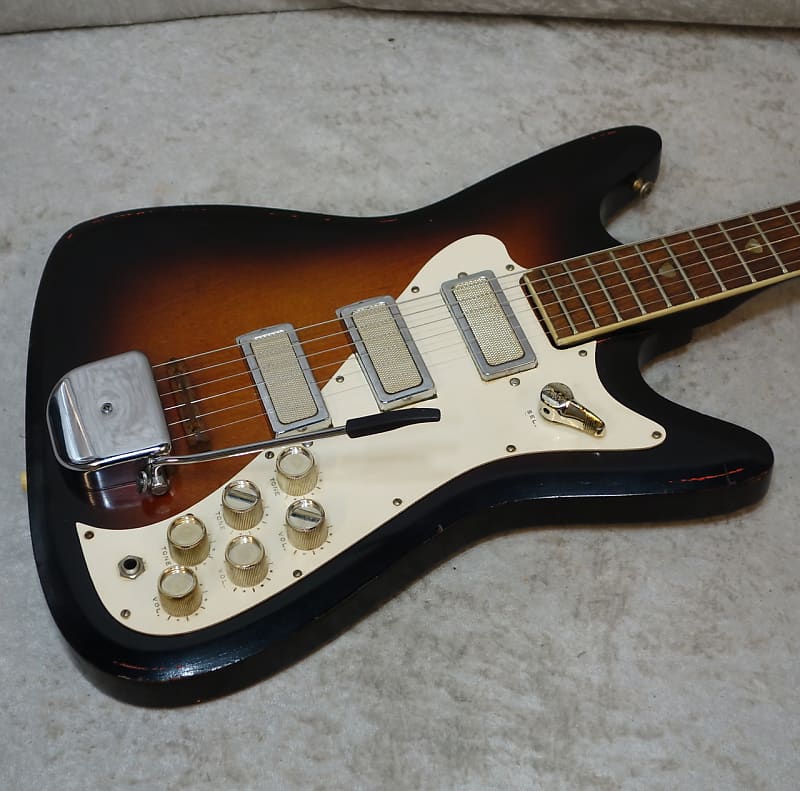 Barry Tone
Needs to know Hebrew.
@RainbowDash69
It probably would turn on sooner if it was electric; my 2005 Explorer still has a belt-driven fan, which doesn't help warm-up at all.  
The 600w block heater, if I install it correctly and without leaks, will help year-round. I plan to use it for 2 hours before I start the car all the time, except when I'm out. I'm probably going to use some sort of antifreeze-resistant gasket maker or sealant, just to be safe.  
Since your Venture is at 182k, I'd recommend Amsoil's P.I. (Performance Improver) before their UCL (Upper Cylinder Lubricant.) The P.I. will clean the valves and injectors better, and it should raise your MPG figure in that tank. I'd recommend that you try driving it in 3rd gear at 70 MPH for 20 miles, too, just to give the additive more help cleaning the engine out.  
Dirty valves and injectors really do a job on lowering a car's power and fuel efficiency, if they're dirty enough.